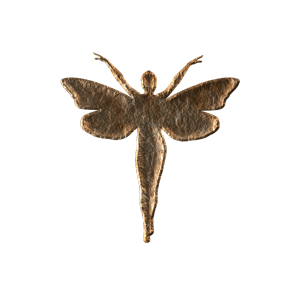 The Laws of Nature are written by the act of Observation.
If a mass hallucination were induced, an incoherence would be created.
We would no longer be spectators of reality, but rather, the authors of it.
WOULD YOU LIKE To Know More?
Sign up and receive a FREE ELECTRONIC COPY of the graphic minibook 'INCOHERENCE: A BRIEF HISTORY OF A BAND CALLED DESIRE'. You will also receive notifications when new content is released inside the world of ABCD - a place where music alters reality.